Welcome Members and Guests.  
This is the 2013 First Quarter newsletter for 

The Sunshine State Rhodesian Ridgeback Club

2013 is going to be a busy year for us.  We would like to encourage members to become more active and we encourage others to join the club and join in the fun.  

This year we are planning our AKC coursing mentored event.  If all goes as planned, we should be able to have AKC coursing by the fall.

We have also put on our first ASFA field trial.  

And yes, we are working to be able to hold Regional Specialties.  We need someone to step up in to this spot and assist with making this happen.  


Please enjoy the newsletter
Our first "A" Match was held at the January 5, 2013 Greater Daytona Dog Fanciers Club.  What a great turn out we had of members and their dogs and non-members showing their support for the club.  Our judge for the match was Robin Barry.  

 Our Best in Match winner was Rhea!  Owned and loved by member Elaine Petersen.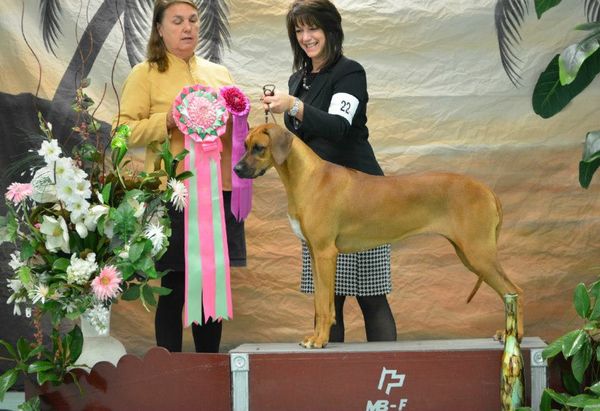 And Best of Opposite to Best in Match went to Marlin!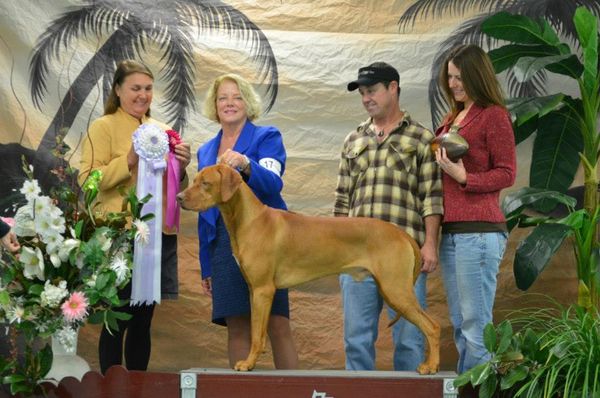 Unfortunately, the AKC did not accept our paperwork and declined to give the club credit for this match.  However, we are back on track and our next A match is already on the books for May 18, 2013.  Please come out and support us.

 New Champions


New champions are always fun news.  First up is Legend - Ch. Kengali's Captain's Last Command - finished his championship with a Best of Opposite win over ranked Specials!  Way to go Legend!  Legend is owned loved and shown by Ginny Merchant.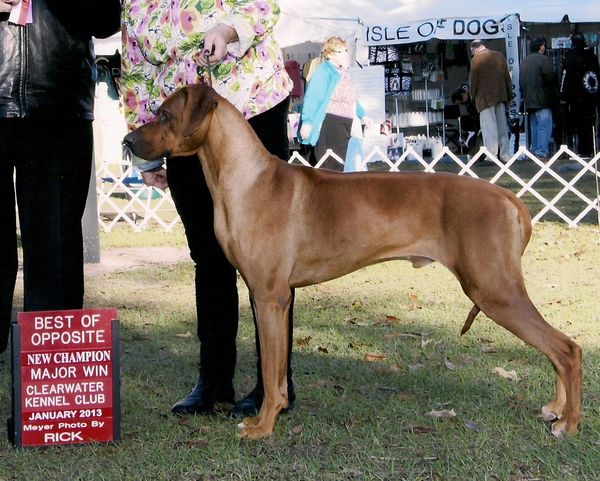 Our next champion is Sienna - Ch. Kengali's Dancin' in the Rain.  Sienna is co-owned by Ginny Merchant.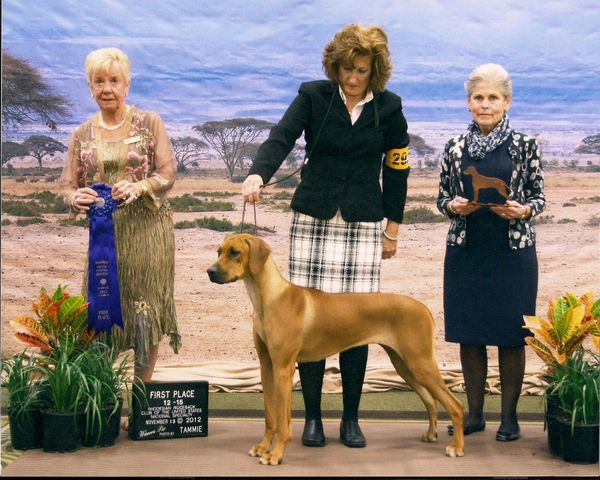 OTHER NEWS FROM THE RING


Terra Christa's Red Sky at Night of Spring Ridge - Reagan.  Winner's Bitch and Best of Opposite under Judge Beverly Capstick in Panama City, for another point.  Reagan is owned and loved by Ross Johnson and Rhonda Johnson.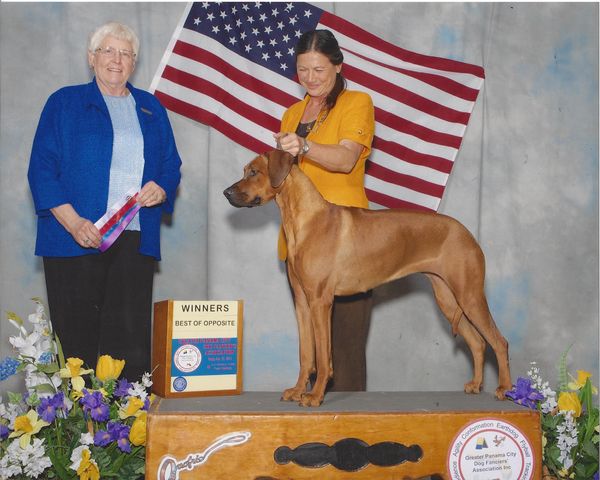 And again, Winner's Bitch and Best of Opposite under Judge Elizabeth Muthard in Lakeland.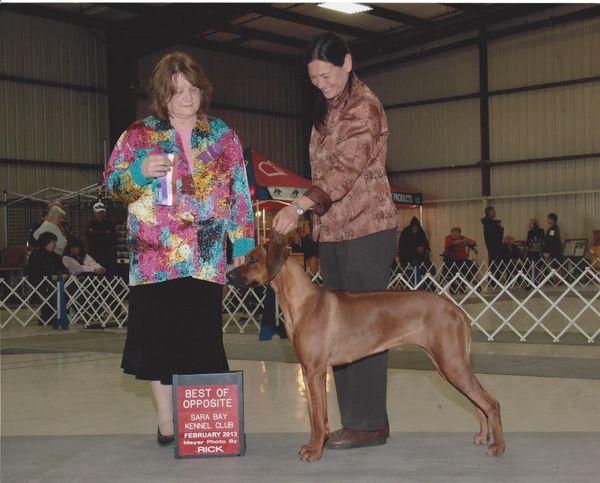 Puppies with their first points!  

Getting his first points at the Lakeland shows is Ridgehill's Gatling at V Platinum.  He was Winner's Dog from the 6-9 puppy class.  Good job!  Gatling is owned and loved by Carol and Bill Smith.  Gatling also was Winner's Dog at the West Palm Beach shows!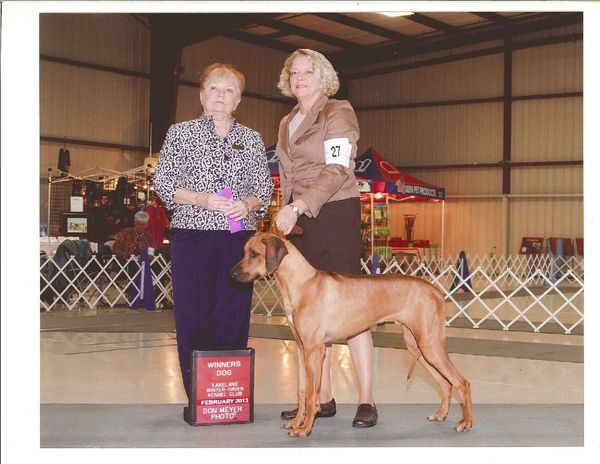 Not to be outdone by her brother at the West Palm shows, Ridgehill's Gabriela - Gabriela - was Reserve Winners Bitch and then was Best Puppy and went on to get a Best Puppy Group 3 and there was actual competition with 10 other puppy hounds in the Group!  Gabriela is owned, handled and much loved by Carol Smith and Bill Smith.

On
the First day of the SSRRC ASFA trial, Ch Lilly Mandisa Tucker, SC, took first place in the Open Field Class. This is quite an accomplisment considering Lilly is 7 years old, technically a Veteran, and she placed over many younger dogs!  Way to go Lilly!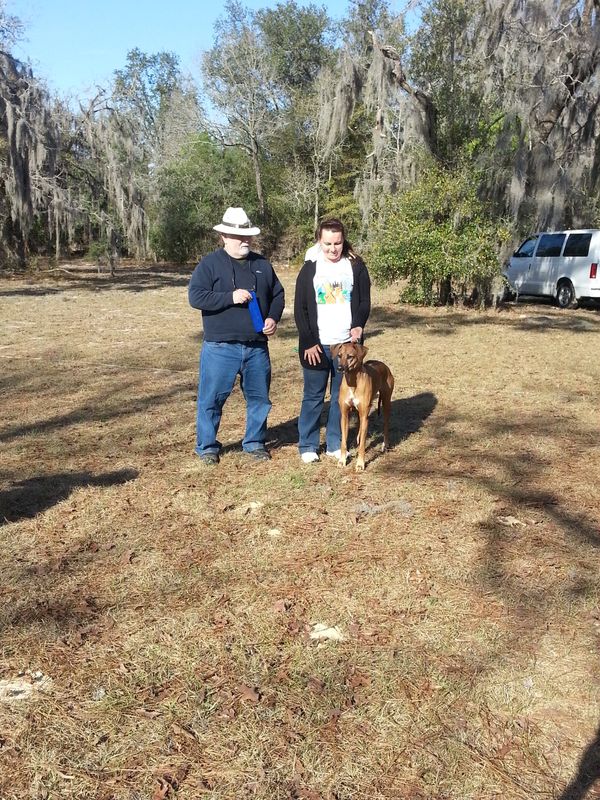 Finn earned his ASFA Singles title on March 10, 2013.  Finn is now Ch. Kengali's Leap of Faith, SC, TCP.  That is a whole lotta running he had to do.  Not many dogs were in the singles stakes.  Finn had to get 2 first places and then 100 points to boot.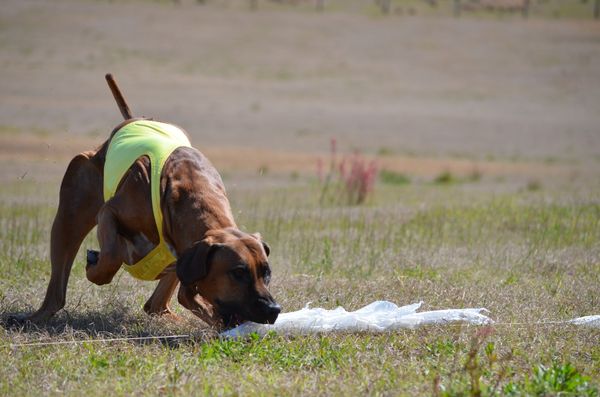 SSRRC held its first ASFA coursing trial up in High Springs in February.  What a great success it was.  We had 40 entries on Saturday and 32 on Sunday.  Everything ran smoothly, we had a great potluck lunch both days and we all had FUN!!!  

Best in Field on Saturday went to the Whippet, Abby.  Best in Field on Sunday went to another Whippet, Talia