THIRD QUARTER NEWSLETTER
 
Not a lot happens in the third quarter - you know, that quarter from June to September when the days are hot and humid and no one courses and even the shows are gone up-north.
UPCOMING EVENTS
 
10/10/16 - 10/16/16  RRCUS NATIONAL SPECIALTY, Huron, Ohio

10/22/16 & 10/23/16   AKC Coursing in Leesburg, FL  

10/22/16     Board meeting and Members meeting at the AKC Coursing in Leesburg, FL
12-16-16    SSRRC Regional Specialty

12-16-16     End of the year party and Awards for SSRRC members  5:00-7:00 pm at Denise and Matt's house.  Dinner will be provided.  Bring your own drinks.  RSVP to Janet Mitchell no later than November 30, 2016.  

               Board meeting and Members meeting will take place.

12-17-16 &12-18-16:  National Championship: Orlando, FL    
                                     
                    Meet the Breed - please sign up to help with Paula Alshouse.


1/14/17        Board meeting and Members meeting"  Brooksville show site

2/17/17 - 2/19/17    SSRRC CAT and FAST CATS at the Lakelnad show site    We need volunteers to help out.  Please sign up with Matt Coughlin.

2/18/17       Board Meeting and members meeting:  Lakeland show site
RING BRAGS AND NEW CHAMPIONS
 
CH Kengali's Edge of the Highland Rim by Presidio - BONO
Finished his championship in Orlando with 3 major wins, then on to Boca in July where he won Best of Breed 3 days and Select 1 day giving him 3 majors towards his Grand Championship.  All this at 14 months old!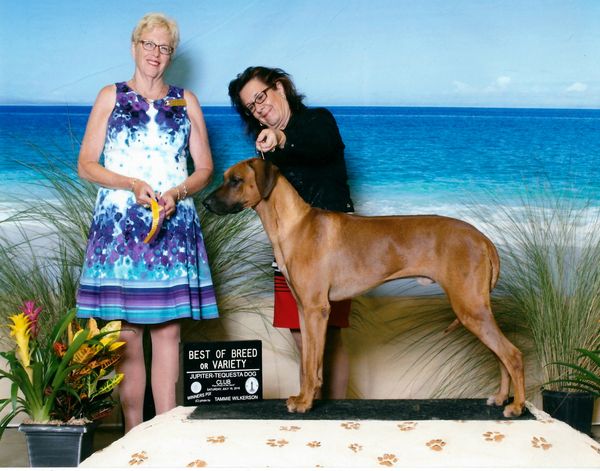 CH Aariel's Winter is Coming to Kengali - ARYA
Finished her championship in Biloxi this month the first day of the show, including BOS over Specials.  She was also BOS the next two days giving her 2 majors towards her Grand Championship.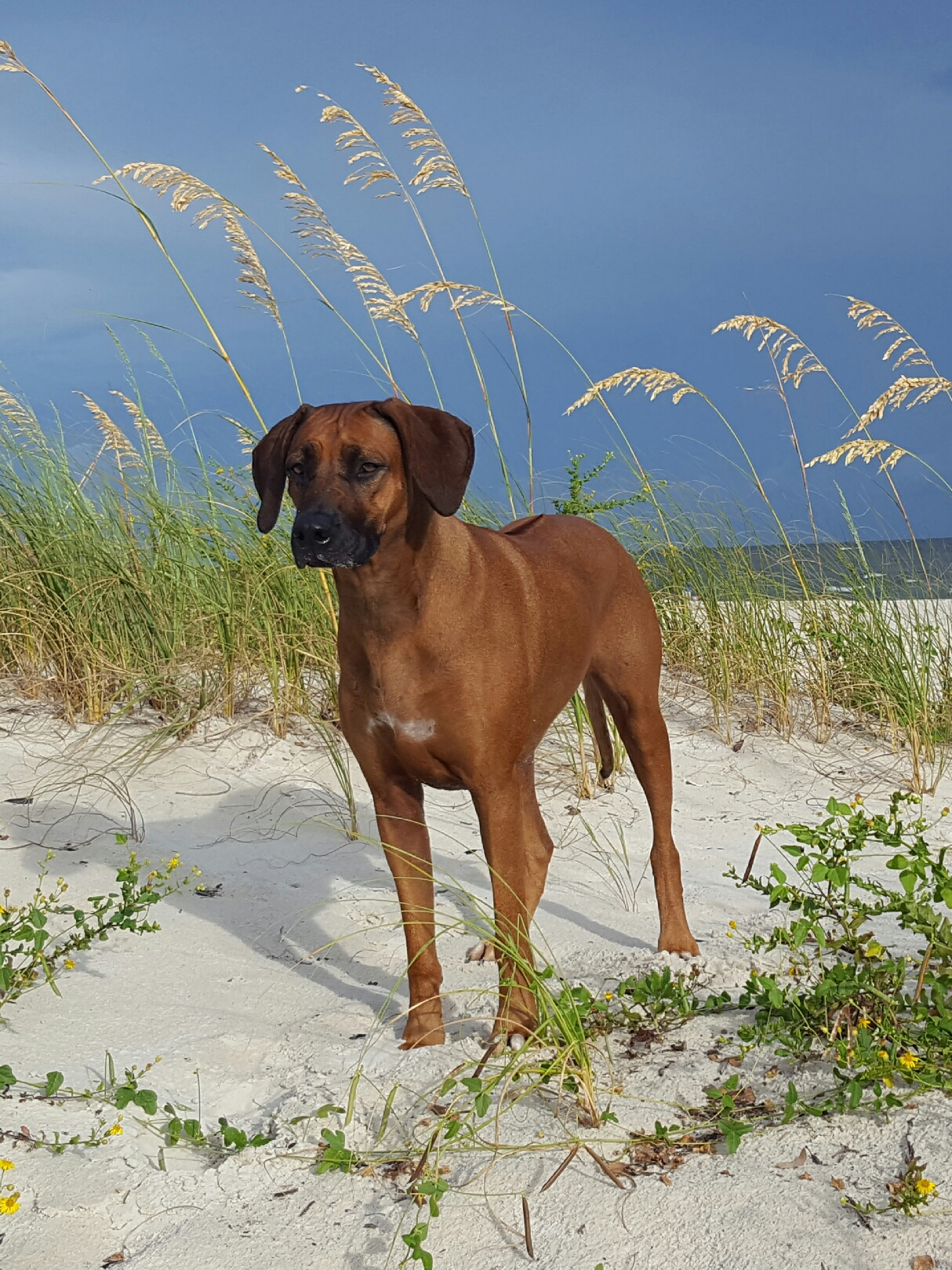 CH Kengali's Divine Inspiration - DUMA 
Finished her championship with 3 major wins the last day in Biloxi.  She won her first major at Eukanuba last December and was also Best Bred By Exhibitor at thatshow.  Now on to her Grand!!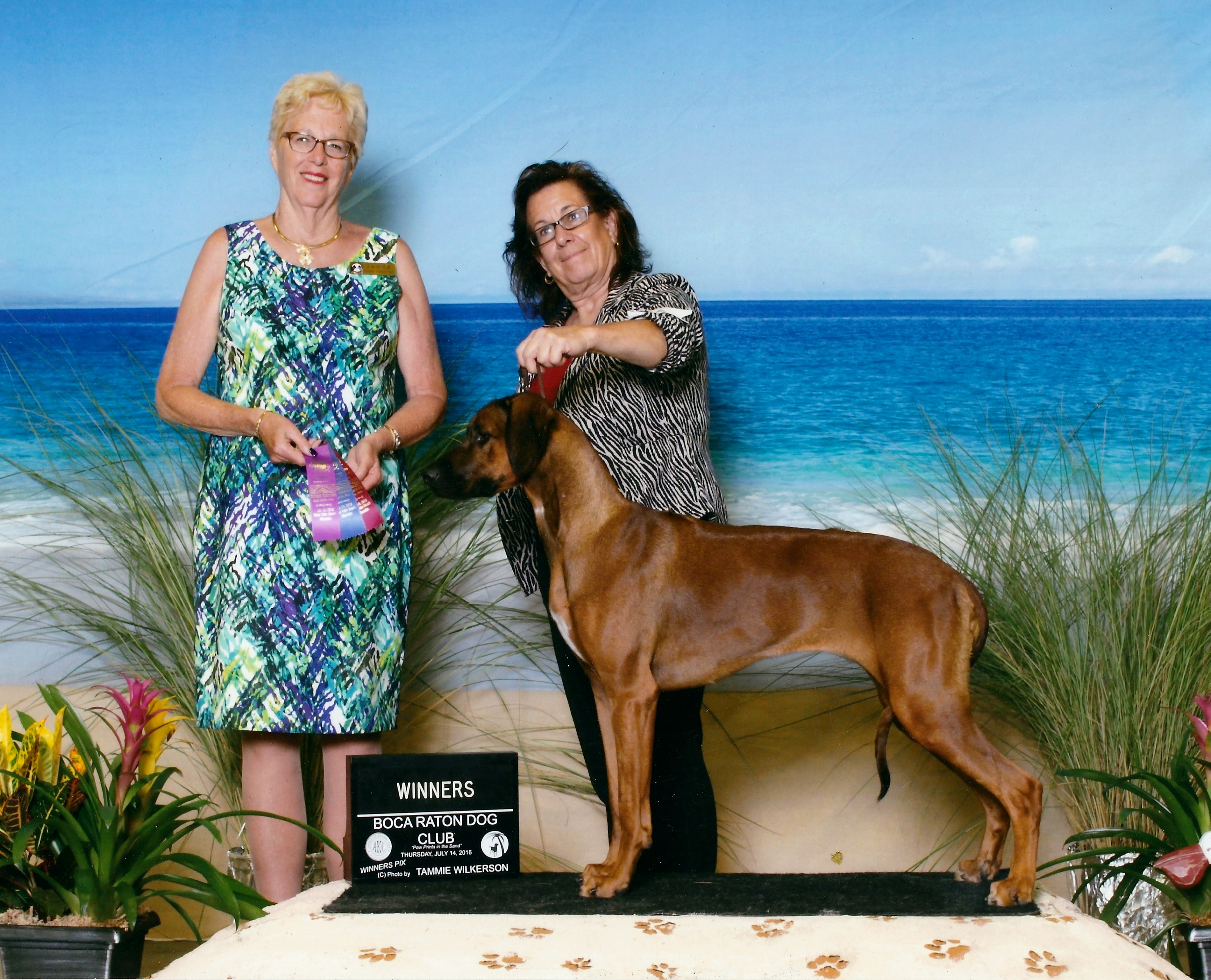 Introducing a New Champion, CH Ridge View's She's Authentic "Savi" she
finished her Championship with her 3rd major this past June.  Owned
and loved by Janet M. Mitchell, Co-owned and bred by Susan Ralston,
Maryanne Draper & Sally Swenson.