Welcome SSRRC members and Ridgeback enthusiasts.  This is the last newsletter until 2014.  The fall show season has kicked off as well as more coursing in Florida.  

One major announcement is that SSRRC has joined with another ASFA coursing club, GOGLCA, to put on the ASFA International Invitational (II)  The II is to ASFA what the NLCC is to the AKC.  This event will be MArch 29 & 30, 2014 out at the Florida Horse Park in Ocala.  We are hoping that more members will show up and lend a hand so SSRRC has a successful event.  
Another important event is the January 4, 2014  "A" match to be held at the Greater Daytona Dog Fanciers Association show after Best in Show.  If this is a successful event, all of the paperwork is correctly done, there is no reason why SSRRC can not put on and AKC specialty show.  Our goal is a Regional Specialty the Friday before Eukanuba 2014.  We will need all hands on deck for this event so please, members, plan on participating.   
Welcome new members:  Chris and Liz Demery, Mary Nighswonger, Julia Toole and Deborah Mizzoni.
President:    Matthew Coughlin
Vice President:  Linda Gaunaurd
Treasurer:  Lisa McElroy
Secretary:  Ginny Merchant
Board of Directors:  Carol Smith, Jane Hlis, Stacey Tucker

Yes!!  SSRRC DOES have an annual meeting.  It has normally been held at the November shows in Ocala, FL.   The revised bylaws were passed out and we will be voting on those changes at the January 4, 2014 meeting.  To those of you not in attendance, please check the website for the proposed bylaws.  

Not only were bylaws discussed, but we also discussed plans for the A Match scheduled for January 4, 2014 as well as what SSRRC plans to do after approved to do conformation shows.  We also had  Supported Show Guidelines put in place. Those can be found on the website as well.  
Ridgehill's Gatling was Winners Dog on Saturday at the Lake City show.  He is owned and loved and shown by Carol & Bill Smith.
Mhaya had (2) 20 min. 'practice sessions' with Sweetie Kay before going to the Brandon Kennel Club Dog Show in Plant City, Fl. November 23 & 24th. 
Sweetie & Mhaya won her class, WB then BOB on Saturday and WB on Sunday too!
The very next weekend, they were off to Savannah where Sweetie & Mhaya won WB 3 of the 4 days of the show.  Sweetie Kay & 'Mhaya' make a great pair, winning WB  5 of the 6 times shown, and also a BOB win!   We are looking forward to 2014!   Here is Kengali's  Maoresa Mutombo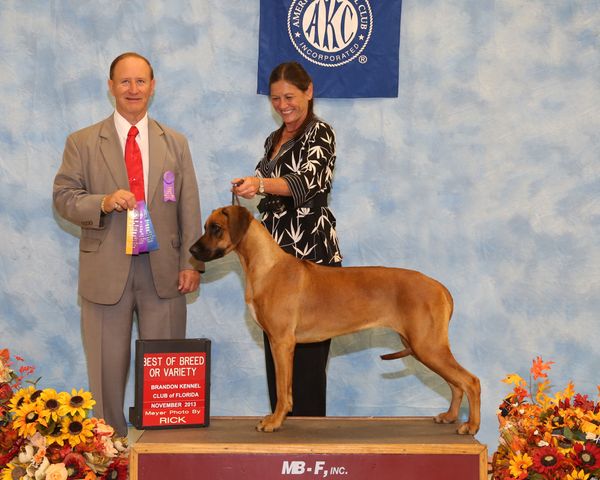 BOB Win
Aariel's Red Dawn Rising over Springridge- ZORA
Suwannee Valley KC- Lake City FL
Oct. 5, 2013
Judge: Ms Sharon R Sakson
4 Pts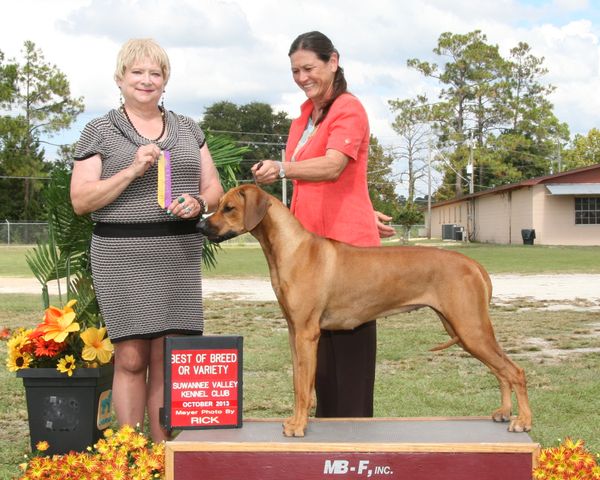 BOB Win 4 GCH Points
Aariel's Red Dawn Rising over Springridge- ZORA
Seminole Dog Fanciers Association Nov. 15, 2013
Judge: Mrs. Linda C. Krukar
Handled by: Mileah "Sweetie" Kay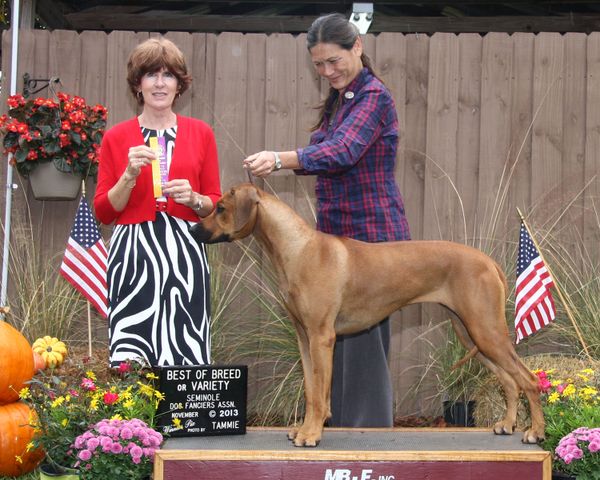 The BOBINATOR has arrived!!!
As you may remember, members voted at the September meeting to make the purchase of the Bobinator coursing machine.  It arrived in October and was put in to use at the October 19 & 20, 2013 AKC trial and CAT tests.  We had a few rocky moments but the overall feel of the machine was positive.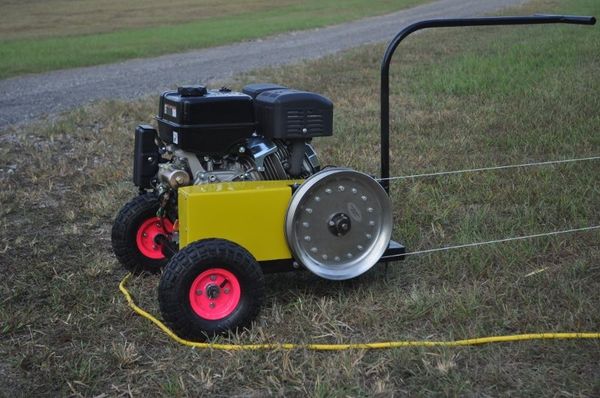 I am very proud of my girl!!!  Zuri has earned her awards campaigning only in FL except 2 times......to add to her accomplishments the ASFA Title of Lure Courser Merit!!! 



Zuri absolutely " ROCKS"




MBBIS MBIF UKC Ch Int'l Ch FC Zuri's Ropasa Escapade FCh LCM MC CGC
Bred,Owned,Handled and Loved by Robyn Sasso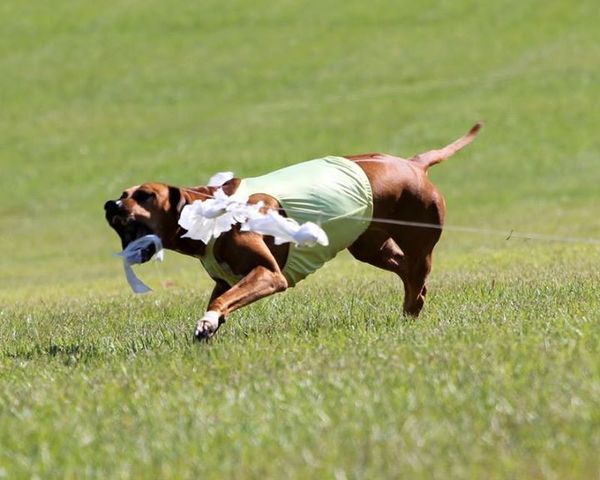 Zora was Best of Breed BOTH days at the SRRCC AKC trial in October.  She was also Best of Breed on December 8th at the ACC ASFA trial up in Tallahasee.  Way to go, Zora... but someone needs to tell Rhonda how to put on the coursing jacket correctly!